We acquire environmentally and ecologically impaired properties, remediate contamination, and restore them to productive use.
With strong financial backing, we integrate remediation
and ecological restoration, tackling projects of any size. Our efficient, self-funded approach
eliminates liabilities, creates jobs, and revitalizes communities, transforming toxic sites into
vibrant public spaces.
With our in-house expertise in private equity, environmental policies, wetlands regulations, ecological restoration and construction management, we are in a unique position to self-finance, design and perform projects for land use beyond conventional real estate redevelopment.
Linnton Mill Project
Portland, Oregon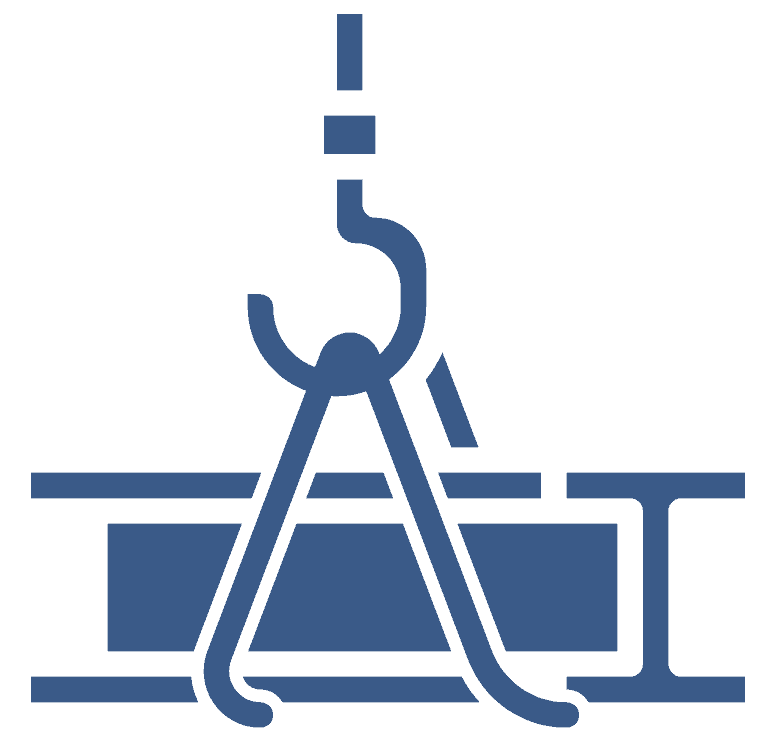 Cubic yards of materials excavated

Acres of land, habitat and wetlands conserved and/or restored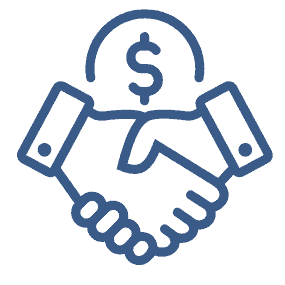 Value of assets managed for reuse